For over 45 years,

Geltmore

has invested in the community. We focus on developing sophisticated real estate

properties

, economic development, and business by investing in local business in New Mexico.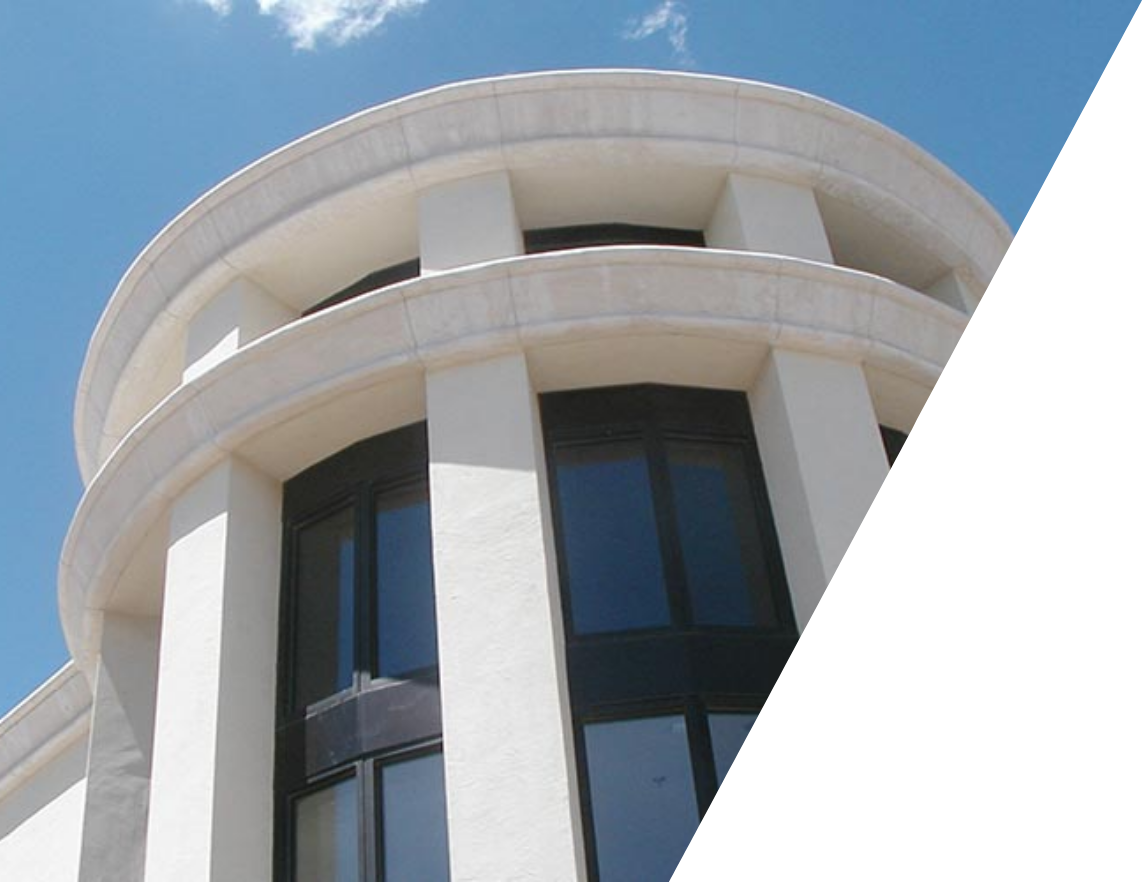 Geltmore's mission is to support the growth of New Mexico through holistic solutions for long-term economic development, strategic planning, and local business investment. 
The concepts of retention, recruitment and repatriation of young people to help grow and diversify our economy are at the core our values.  
At Geltmore, we value… 
Authenticity

 

Inclusivity

 

Collaboration

 

And, having fun!

 
We believe you are only as good as your client, and these values live true to our investments in the community and business development.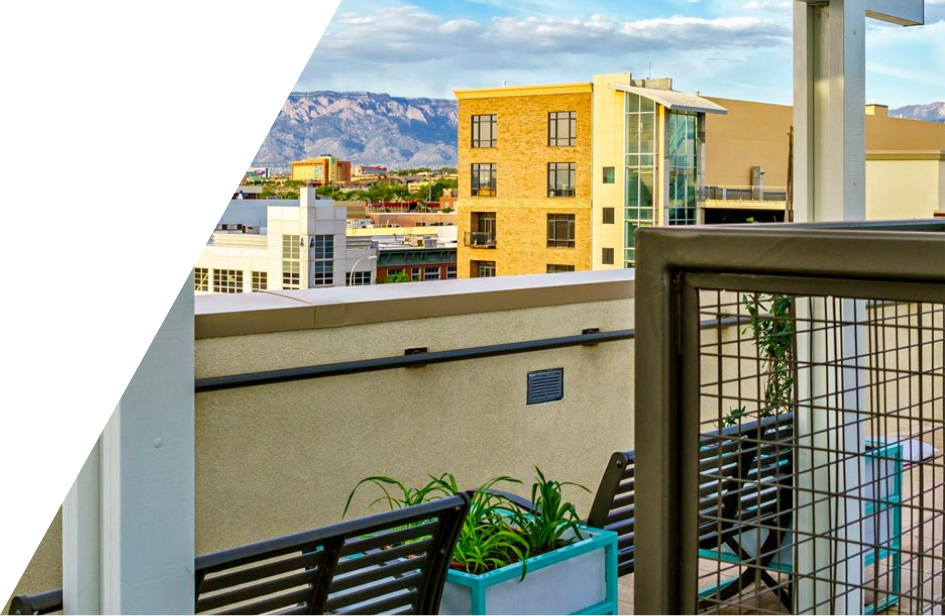 At Geltmore, we approach any deal and project with these four operating principles: 
Time
In our business, getting in a rush can lead to mistakes. Our philosophy, for everything we do, is to take our time but move with intention.
Planning
Prior to starting any new project or investment, we dive deeply into what the asset should be, what is highest and best use, who will occupy the property, and what are the downside risks.
Proving It on Paper
We spend an immense amount of time understanding the cost of a project as well as creating our own investment models before we spend a large amount of money.
Self-sustaining Investments
By practicing our first three principles, we create an output that allows our projects and investments to standalone. We should not have to further invest in projects with additional capital and time if they are established correctly from the beginning.
These proven principles have created success for Geltmore – in any type of market condition and in any industry.
We have developed over 1 million sq. ft.
of commercial space and invested in 20 New Mexico based-businesses.